50 OF THE BEST


The First & Finest International Xiamen Hotel:



CLICK HERE to see why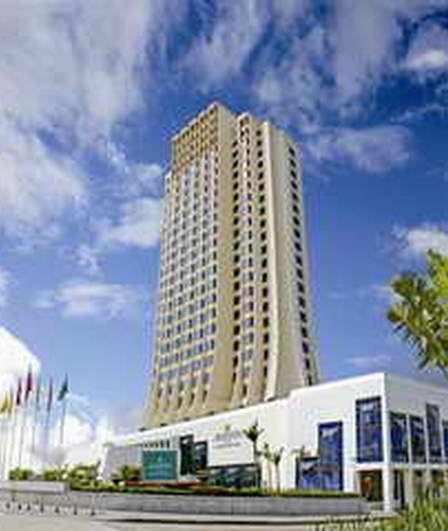 Last Updated June 2014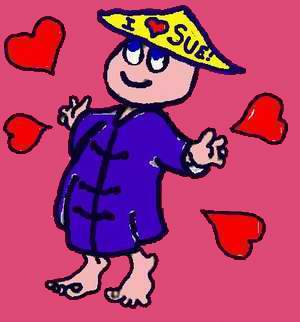 Books have illustrations and photos from famous folk such as

Zhu Qingfu,
Wu Guangmin, Hu Xiaogang

, & historian Hong Bu Ren.





Reedley California
(Our U.S. home--the "biggest little town in America")
TRAVEL LINKS

Favorite Fujian Sites

Fujian Foto Album

Xiamen

Gulangyu

Fujian Guides

Quanzhou

Z
hangzhou

Longyan

Wuyi Mtn

Ningde

Putian

Sanming

Zhouning

Taimu Mtn.

Roundhouses

Bridges

Jiangxi

Guilin

Order Books

Readers' Letters

Amoy Vampires!

Readers'Letters




Hint: narrow search results with parenthesis, such as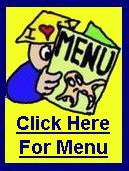 "Xiamen tourism"


Back to Top


Overview of 5,026 Years of Fujian History.


History of Amoy (adapted from "Fujian Adventure"

, "Magic Xiamen," "Discover Quanzhou", etc.

Our province of Fujian (Fukien, Fuhkien, etc.) has a history extending back before the dawn of Chinese civilization 5,026 years ago. [I was told China has 5,000 years of history, but that was 26 years ago]. Fujianese also claim that scientific records prove that cave relics in Sanming's Wuyishan [三明万寿岩] are 180,000 years old.



Leave it to the Chinese to keep scientific records for 180,000 years.

Little is known of ancient Fujian inhabitants like the Mín (闽) because they left no written records, other than some Shāng Dynasty (商代16th-11th century B.C.) pictographs carved into a rock in a Huì'ān (惠安) village.

Eventually, some ancient Chinese wit discovered writing, or at least how to draw better (Chinese characters are pictographs), and began recording Fújiàn's history back around the Warring States Period (475 – 221 BC). That was when the State of Chu (Húběi and Húnán Provinces) chewed up the Yuè3 (越) in present-day Jiāngsū (江苏) and Zhèjiāng (浙江) Provinces. The Yuè fled to Guǎngdōng (广东), Guǎngxī (广西), Vietnam, and Fújiàn, where they were called the Mǐnyuè (闽越).

Ancient Fujianese left us some pretty strange relics, such as the 4,026 year old boat-shaped tombs hundreds of feet up the vertical cliffs of Wǔyí Mountain (Wǔyíshān, 武夷山). I've been dying to know why and how they made such tombs. Had von Danaken, author of "Chariots of the Gods", seen them, he'd have claimed ancient extraterrestrials made frequent stopovers in Fújiàn, probably for Chinese take-out. NASA may think so too.


Back to Top




Ancient Fújiàn's Mǐnyuè were joined by such tribes as the Shē clan (Shēzú,畲族) and the Miáo tribe (Miáozú, 苗族). Originally from the Yangtze River Valley, the Shē claim descent from a legendary emperor—hence their unique 'phoenix clothing' and 'phoenix hairstyles' (Chinese associate phoenix with royalty).

We also have the Dan Tribe (Dànzú但族), whose Mongol ancestors made the long trek to Fújiàn about 700 years ago. They are not related to the Israelite tribe of Dàn, though China does have so many Chinese Jews scattered about that some experts claim they are remnants of Israel's Lost Tribes. And given the state of some of our maps, I can see how they got lost.

Whether China really had lost Jews or not is debatable, but we did have lots of Lost Arabs, with at least 40,000 in ancient Quánzhōu, the ancient start of the Maritime Silk Route (where Marco Polo sailed from--just 70 miles north of Xiamen). Their descendants today include the Dīng (丁) and Guō (郭) clans, some of whom look more Lǎowài than Lǎonèi, with curly hair and hooked noses.


Back to Top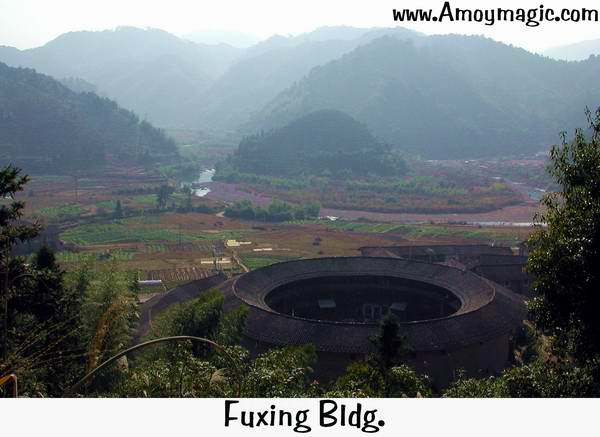 The Guest People Over 1,000 years ago, entire villages of "Guest People" (Kèjiā 客家) migrated from the Central Plains to remote areas of Fújiàn. They have so faithfully preserved their ancient language and customs that many people mistake them for a minority, but they are Han and proud of it.

Even after 1,000 years they still call themselves "Guest People". To avoid being shown the door, these gutsy "guests" built the giant earthen fortresses that have fascinated architects the world over (UNESCO dubbed them "The World's 8th Wonder"; see p. 148). They also got the C.I.A.'s attention...

Hakka Silos? I told some Hakka friends that their homes were round so their wives couldn't corner them, and some agreed with me! But back in 1985, President Reagan and the CIA had a different explanation. An intelligence report warned,

"We are not joking here to use 'group'. The group nuclear base is likely to be a fact. According to our report through the KH22 satellite hovering, there a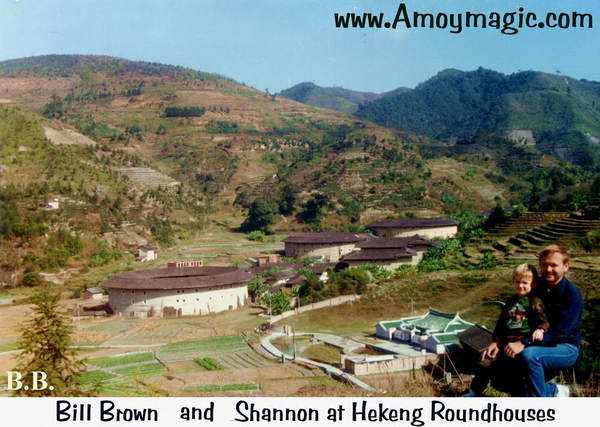 re over 1, 500 unidentified huge mushroom-like buildings in Fujian Province of China, which are extremely similar to nuclear equipment. New penetrative satellite can observe through high buildings, but failed in front of the 1, 500 high-rises, in which China's sophistication of nuclear research can be seen. Therefore, it is necessary to grasp the nature of the buildings." People's Daily, April 7, 2004

In December, 1985, a couple from the New York Institute of Photography visited China to take photos—supposedly of scenery and culture, but their real goal was to photograph the "silos." Zhāngzhōu's Federation of Literature and Art warmly received the "photographers" and proudly gave them a tour. The couple reported to the CIA that the "sophisticated" silos were earthen fortresses, some of them centuries old.

NASA, meanwhile, is probably wondering if the saucer-shaped dwellings aren't proof that the ancient Min really did come from space. ....continued in "Magic Xiamen-Guide to Xiamen"


Back to Top


Bill's Blogs:
"Off the Wall"
"Old China Photos & Text"
"Our Daily Noodles"
Privacy policy:
* Google, as a third party vendor, uses cookies to serve ads on your site.
* Google's use of the DART cookie enables it to serve ads to your users based on their visit to your sites and other sites on the Internet.
* Users may opt out of the use of the DART cookie by visiting the Google ad and content network privacy policy.
Because publisher sites and laws across countries vary, we're unable to suggest specific privacy policy language. However, you may wish to review resources such as the Network Advertising Initiative, or NAI, which suggests the following language for data collection of non-personally identifying information:
We use third-party advertising companies to serve ads when you visit our website. These companies may use information (not including your name, address, email address, or telephone number) about your visits to this and other websites in order to provide advertisements about goods and services of interest to you. If you would like more information about this practice and to know your choices about not having this information used by these companies, click here.